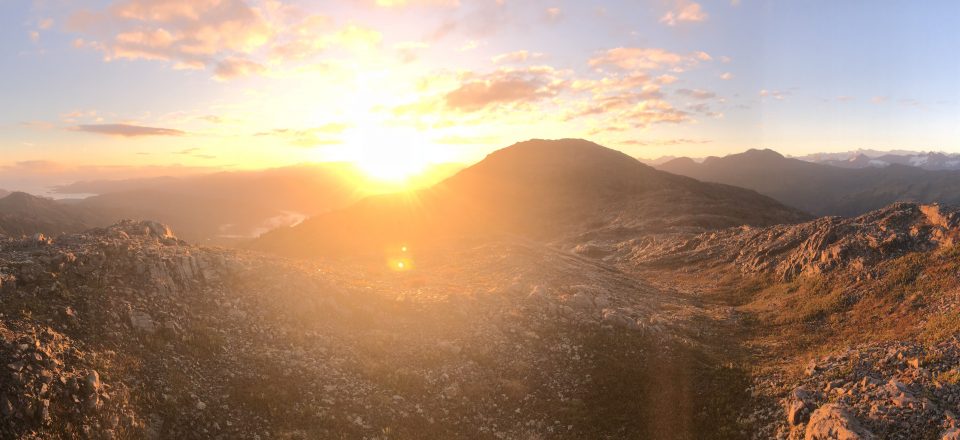 2018 Season Hunters
2018 was another great year for Lonesome Dove Outfitters. It completed our 23rd year in business and we have managed to keep most of the same crew for many years. Packer Jimmy Paley is now an Assistant Guide and we added a couple more packers to our crew. We have not yet put the Cathy G into service because it requires a 200 ton Master's license and Dennis is currently only licensed for vessels up to 100 tons. He will be getting his upgrade from the Coast Guard this winter and we plan to keep the boat as busy as possible.
Our season went very well in spite of usual complications with weather and logistics. Spring bear season went from unusually cold and wet to very hot and dry at the end. Both conditions were not good for bear movement, but we did manage to fill 2 of 4 tags. July and August were very wet and stormy which is not normal for that time of year. However, we were rewarded with the driest September on record. It made for some very nice mountain goat hunting although the bugs were terrible and finding water proved to be a challenge in some spike camps. We took 10 goats for 11 hunters with 2 of them being Boone and Crockett contenders.
Please enjoy the pictures and check out the videos and give us a call when you are ready to book a hunt of a lifetime!